Back to 2022 Conference Speakers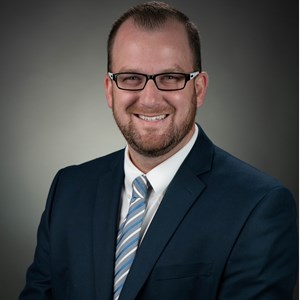 Brian Groves
Contact information may be available to logged in members.
Professional Bio
Following his graduation from Angelo State University in 2008, Brian Groves joined the City as the assistant community information coordinator, spearheading the City's video production. He was named City Videographer in 2017 and promoted to Communications Director in 2019.

During his time behind the camera, Groves contributed to more than 60 local, state and national awards won by the office, including two regional Lone Star Emmy awards. He was a 2013 honoree in the local 20 Under 40 program that honors rising young leaders in the community. He also oversaw the migration of SATV, the City's governmental access channel, from standard to high definition as programming on the channel was revamped to reduce the number of meetings and to increase original content. Groves was also integral in the redesign of the City's website, the growth of the City's Facebook page to 44,000-plus followers, the modernization of audio-video equipment in the City Council chambers and the construction and equipping of a TV studio.
Company \ Agency Member City of San Angelo, TX

---