Back to 2022 Conference Speakers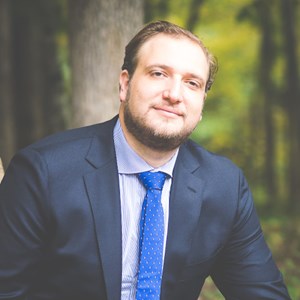 Daniell Krawczyk
Contact information may be available to logged in members.
Professional Bio
Daniell Krawczyk founded Municipal Captioning Inc. while at NATOA 4 years ago, and because of this the company is focused entirely on meeting the needs of cities and counties. Prior to focusing on helping cities decrease their liability and increase accessibility, Daniell worked for Tightrope, LiveU, and TelVue, and came to NATOA multiple times for each of those companies. It could be said that coming to NATOA is an addiction for Daniell and the company is a way for him to feed the monkey on his back. ie. this summer he had a budget to split between getting office space and making custom swag for NATOA, and he split it 50/50 between the two line items.

Daniell has 2 small children and lives in Raleigh, North Carolina, and is celebrating his 20th year in PEG this month (beginning in September '01 in Grand Rapids, Michigan). Daniell is already looking into booking an in-person party for NATOA 2022 in Denver, CO and is excited and thankful for this virtual platform in the meantime.

Company \ Agency Member Municipal Captioning

Associate
---