Back to 2022 Conference Speakers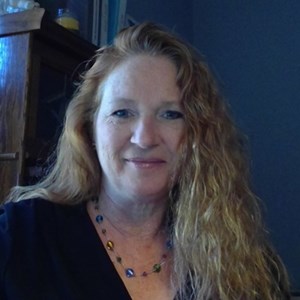 Reba Crocker
Contact information may be available to logged in members.
Professional Bio
Reba Crocker (her/she) is the CEO of ROW Consultants LLC. She assists local governments in Oregon with drafting Right-of-Way ordinances, telecommunication franchises, and Right-of-Way management. Prior to opening ROW Consultants LLC, Reba was employed by local governments providing the same services. Reba is currently and has served as President of the Oregon Association of Telecommunications Officers and Advisors (OATOA) since 2011. She also serves on many committees at the League of Oregon Cities, board member of the Citizen Utility Board, and provides assistants to other municipalities in Oregon.

Reba moved to Oregon in 2006 from Texas. She is originally from Wisconsin. In her free time, she enjoys hiking, kayaking, gardening, and spending time with Fergus (her dog).
Company \ Agency Member ROW Consultants LLC

Individual
---