Back to 2023 Conference Speakers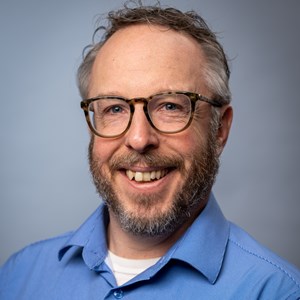 Mark McKittrick
Contact information may be available to logged in members.
Professional Bio
Visual storyteller with a communications background spanning over 20 years in digital media and broadcast television production. A creative problem solver with a keen eye for composition and a passion for custom, crafted imagery.

I began my journey as an undergrad at the University of New Hampshire where I was trained by a wonderful, small, and devoted team of professionals who showed me the ropes on crafting award-winning documentaries and hugely successful capital campaigns.

From there, I graduated and went into local news production, and excelled in time management skills while attempting to maintain an equitable level of production value on the fly.

Years later I took my first PEG station assignment in Montgomery County, Maryland. I then transitioned into the private sector working for a government consulting firm as their Senior Video Producer and later, Director of Photography.

After the pandemic, a change felt appropriate, and I felt the call to venture west. One of my mentors from my time at UNH had relocated to Oregon years ago and piqued my interest at taking the leap. Fortunately for me the folks at TV Tacoma were on the hunt for another Producer to add to the team and the rest, as they say, is history.

I feel very fortunate to be here and producing high quality programming for this community and to be back in the NATO family. Feel free to drop a line anytime if you wish to connect!
Company \ Agency Member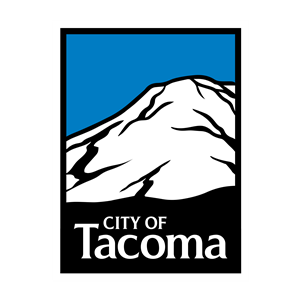 City of Tacoma, WA

Agency
---