Back to 2023 Conference Speakers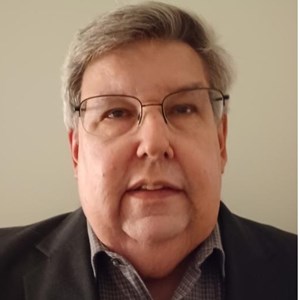 Stuart Chapman
Municipal Services Associates, Inc.
Contact information may be available to logged in members.
Professional Bio
Stuart G. Chapman is President of Municipal Services Associates, Inc. (MSA). Mr. Chapman has a substantive background of more than 43 years experience in working on telecommunications related projects. Since founding MSA in 1992, Mr. Chapman has served more than 270 communities and not-for-profit agencies in 11 states on a wide variety of activities concerning wired and wireless communications. Mr. Chapman has been advising municipalities, special use governments, and not-for-profit agencies on wireless telecommunications activities. These activities involving wireless communications include community telecommunications needs ascertainment studies, tower and wireless facilities lease negotiation, Right-of-Way agreements for backhaul networks, wireless facilities plan review, wireless legislation analysis, and antenna/tower siting.

Mr. Chapman has been a member of the Small Cell Antenna Working Group of the Northwest Municipal Conference, and a technical advisor to the Illinois Municipal League Home Rule Attorneys Committee. Mr. Chapman also served with municipal and wireless industry representatives in negotiating the Illinois Small Wireless Facilities Deployment Act (P.A. 100-0585).

Mr. Chapman holds a Masters degree in Public Administration from the University of Nebraska, and a Bachelor of Arts degree in Political Science from The Ohio State University, and has a LEED Certification in Distributed Antenna Systems. He is a member of the Illinois City/County Management Association, and is a past President of the Illinois Chapter of NATOA.
Company \ Agency Member Municipal Services Associates, Inc.

Individual
---
Education:
University of Nebraska 1981
Masters, Public Administration
Awards:
1997 Ovation Award - NATOA