Back to 2021 Conference Attendees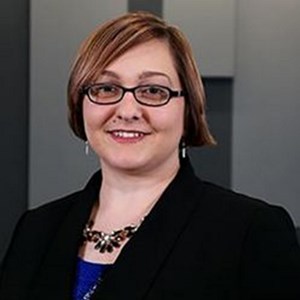 Professional Bio
Legislative Director, Information Technology and Communications
Federal Advocacy, National League of Cities

Angelina Panettieri is Legislative Director, Technology and Communications for the National League of Cities, which represents the nation's 19,000 cities, towns, and villages. Angelina manages telecommunications and technology issues for NLC on Capitol Hill, the FCC and other federal agencies. Prior to serving in this role, Angelina worked in grassroots advocacy and public affairs for a variety of Washington, DC-based associations. Angelina holds a bachelor's degree in government and a master's in public administration from George Mason University.
Company \ Agency Member National League of Cities

Associate
---