Community Broadband & Digital Equity Awards
Recognizing champions of local interests in broadband technology
Nomination deadline is 6/30/21
What are the NATOA Community Broadband and Digital Equity Awards?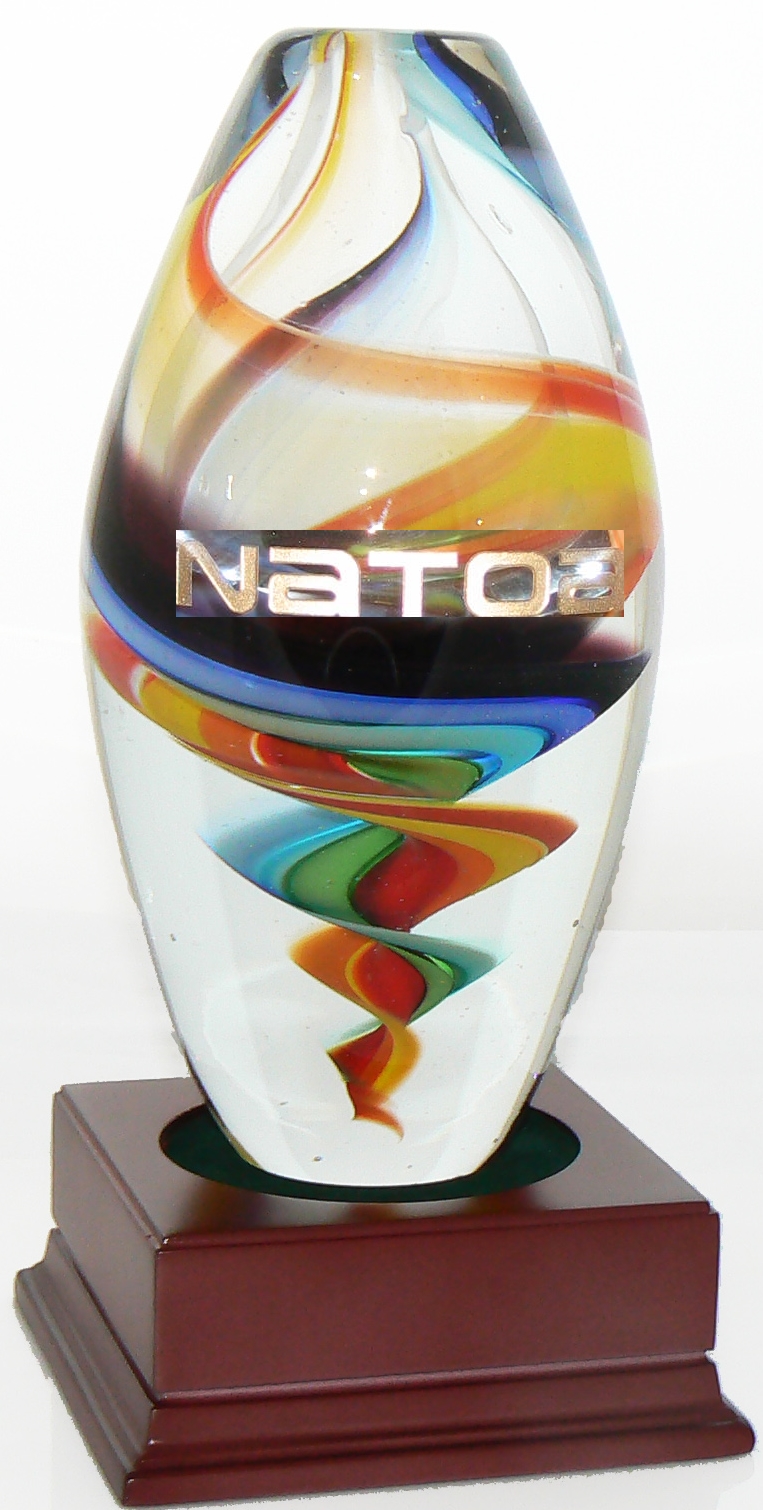 Throughout the United States, numerous exceptional leaders in government, business and the community are serving as champions of local interests and needs in broadband and technology. NATOA's Community Broadband & Digital Equity Awards annually recognize these efforts and achievements.
The Community Broadband Awards are announced at NATOA's annual conference each fall and the recipients are highlighted on NATOA's website.
What are the Award categories?
Awards will be presented in the following THREE categories:
Community Broadband Project of the Year
Digital Equity Project of the Year
COVID-19 Crisis Community Broadband and Digital Equity Initiative - NEW for 2021
How do I nominate my community for an Award?
The nominee and/or nominator DOES NOT need to be a member of NATOA - these awards are designed to recognize the best of the best throughout the county. Winners will be announced at the 2021 Annual Conference taking place virtually September 21-23, 2021.
The submission deadline is Wednesday, June 30, 2021. There is no fee to make nominations. If you have questions, please contact Brian Roberts at brian.roberts@sfgov.org.
Who are the past recipients?