Community Broadband & Digital Equity Awards
Recognizing champions of local interests in broadband technology
Deadline: June 16, 2023
Throughout the United States, numerous exceptional leaders in government, business and the community are serving as champions of local interests and needs in broadband and technology. NATOA's Community Broadband & Digital Equity (CBDE) Awards annually recognize these efforts and achievements.
The Community Broadband Awards are announced at NATOA's annual conference and the recipients are highlighted on NATOA's website.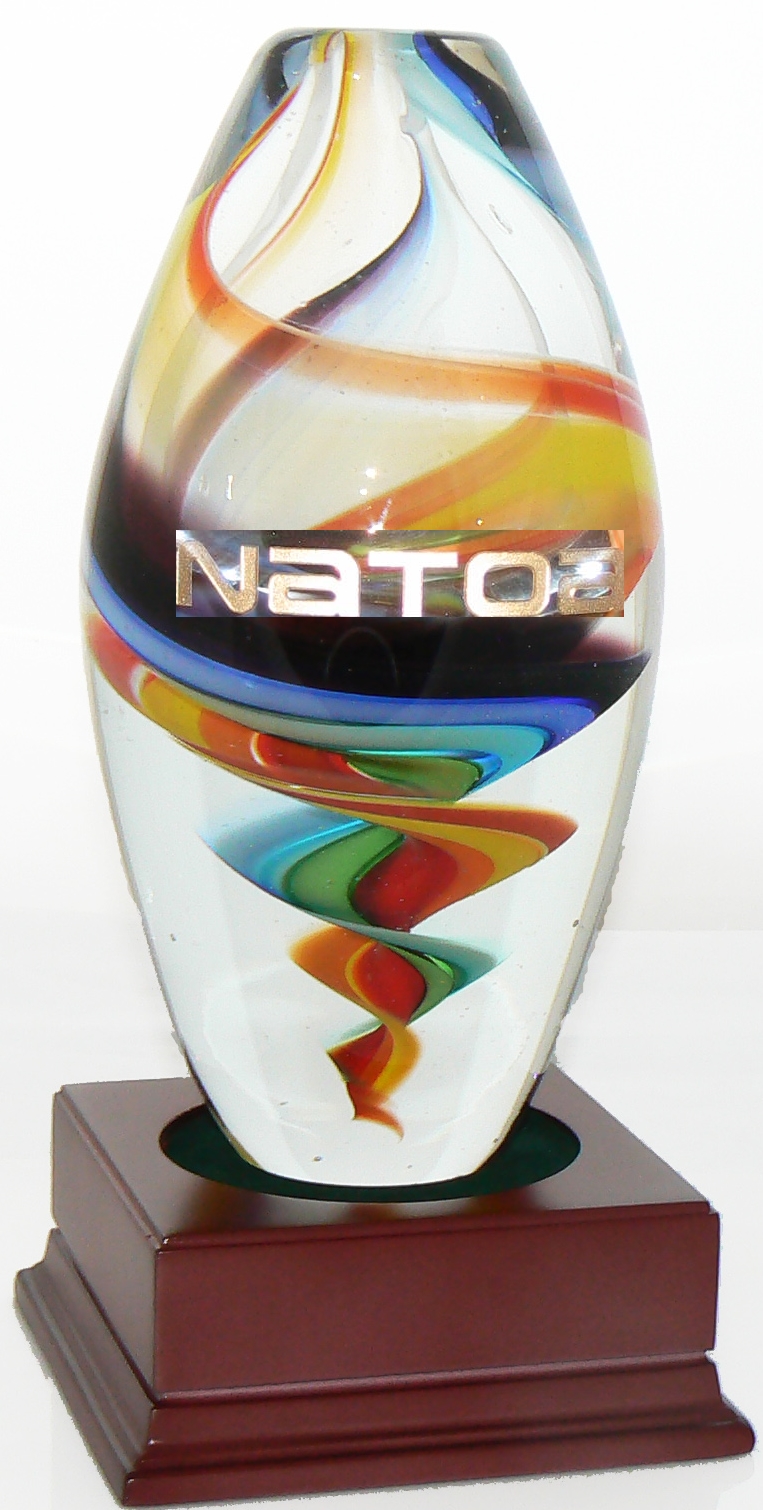 2022 AWARD WINNERS
Community Broadband Project of the Year
The City of Wilson, NC Greenlight Initiative, North Carolina's first community-owned, symmetrical gigabit, fiber-to-the-home-network in the state. Connecting a record 10,000 subscribers, the Greenlight Initiative represents more than 15 years of planning and designing for a future-proof infrastructure that was the natural outflow for a community characterized by a long history of self-reliance and infrastructure focus. Greenlight is currently pilot-testing a new 10-week course at Wilson Community College called "Fiber Optic Basics" to bring advanced skills and higher incomes to the community's youth.
Digital Equity Project of the Year
The City of McAllen, TX WiFi Initiative for installing Wi-Fi equipment on existing light poles around the city and implementing no-cost-use high-speed internet access to close the digital divide in the region. Their initiative, spanning over 40 neighborhoods, allowed the City of McAllen to offer solutions to inequalities present within the community as well as make progress in eliminating the regional digital divide.
Who are the past recipients?