Jane E. Lawton Commemorative Award
Presented annually to an elected official to recognize extraordinary service on behalf of local governments and communities throughout the United States.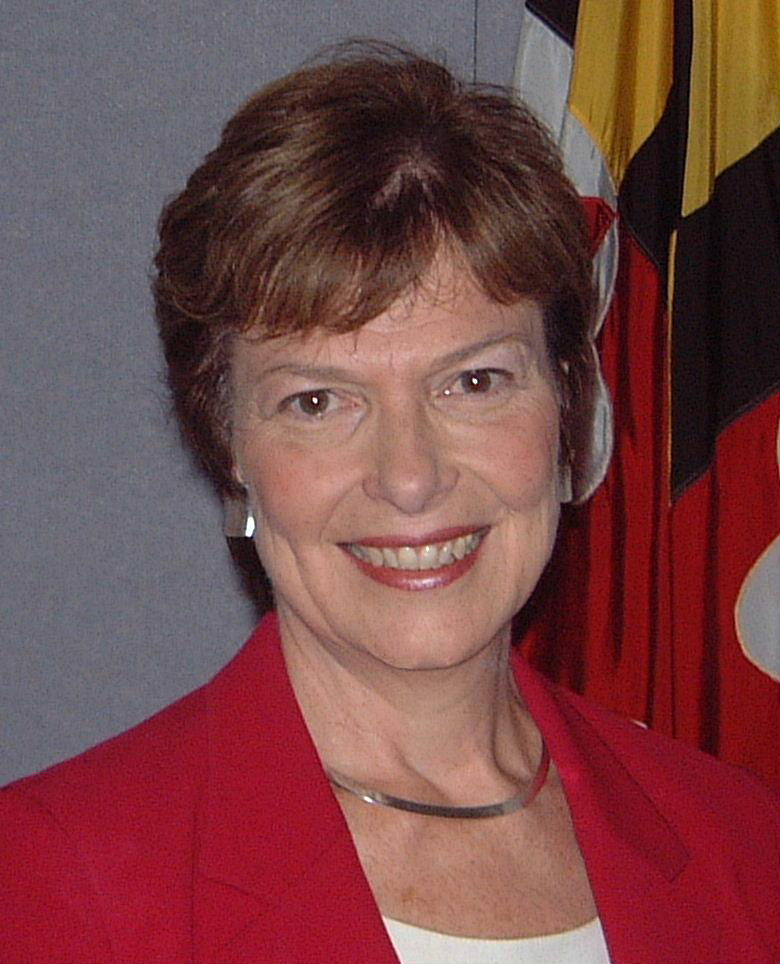 Jane E. Lawton 1944 - 2007
Created in 2008, the Jane E. Lawton Commemorative Award is annually designated in memory of the Honorable Jane E. Lawton, a past president of NATOA, for her career-long efforts to promote community interests in communications.
The nomination is recommended and approved by the NATOA Board of Directors.
Who are the Past Recipients of the award?
2008: Marilyn Praisner (posthumously)
2009: Senator Kay Bailey Hutchison
2010: Congresswoman Tammy Baldwin
2011: Andy Huckaba, City Council Member, Lenexa, KS
2012: Senator Jay Rockefeller
2013: Senator Barbara Mikulski
2014: Mayor Brian Wahler, Piscataway, NJ
2015: Mayor Eric Garcetti, City of Los Angeles, CA
2016: No Award Presented
2017: Mayor Gary Resnick, Wilton Manors, FL
2018: Mayor Sam Liccardo, San Jose, CA
2019: Senator Ed Markey
2020: No Award Presented
2021: Congressman James E. Clyburn
2022:

Senator Michael Bennet, CO