Back to Events
Event Details
The Two-Minute Drill in Video Production 
The old days of PEG channels producing only 30- or 60-minute long-form content for a cable channel are fading into history. Now, the ask is for short-form content that people can watch on their phone while they're standing in line at the grocery store. When your boss says, "I have a great story idea, but keep it under two minutes," what do you do? What's the approach? Learn from those who do it really well, etc. 
Registration includes a recording of the webinar and speaker handouts, which  will be sent out following the webinar.
For More Information: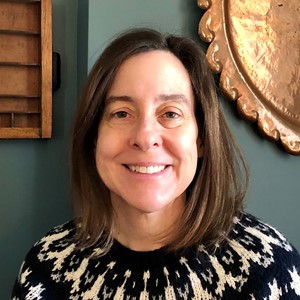 Karen Anderson
Administrative Specialist