Back to Events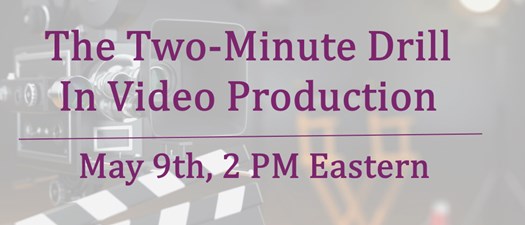 eNATOA: The Two-Minute Drill in Video Production
Monday, May 9, 2022
* Registration open until 5/7/22 at 12:00 AM ()
Event Details
The Two-Minute Drill in Video Production
The old days of PEG channels producing only 30- or 60-minute long-form content for a cable channel are fading into history. Now, the ask is for short-form content that people can watch on their phone while they're standing in line at the grocery store. When your boss says, "I have a great story idea, but keep it under two minutes," what do you do? What's the approach? Learn from those who do it really well, etc.
This session will be moderated by Michael Russo, Communications Director, City of Calabasas, CA. Speakers include Bruce Walker, Associate Director, Television & Entertainment, Office of Cable TV, Film, Music & Entertainment, Washington, DC; and Alex Klinger, Video Production Coordinator, City of Kent, WA.
Registration includes a recording of the webinar and speaker handouts, which will be sent out following the webinar.
For More Information: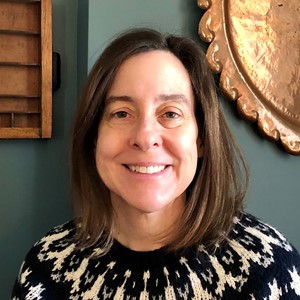 Karen Anderson
Administrative Specialist
NATOA
(170)386-7624x8