Back to Events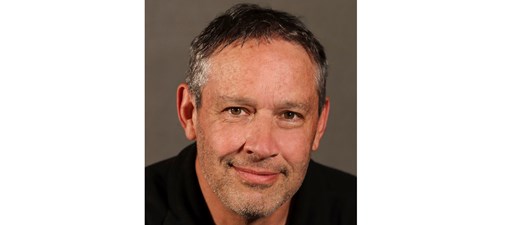 Webinar with Award Winning Photojournalist Sandy Huffaker
Tuesday, June 6, 2023
Event Details
A picture is worth a thousand words. Join us for a conversation with esteemed photojournalist Sandy Huffaker. Sandy specializes in corporate photojournalism, meaning he documents business and industry facilities in a way that is real and not staged and gets away from that "stock" look.
Learn how to take your photos to the next level, and how that translates into how you shoot video and tell a story. Learn how to capture your subject or image in a way that engages the public and resonates with your audience.
"I think the public has become more sophisticated when viewing imagery, and appreciate and almost expect a more honest, real, dynamic look to photos. Real situations, real people, real time is today's trend and I've brought years of training in the photojournalism world into the corporate world."
Sandy Huffaker has been a freelance editorial, news, and corporate photographer for over 30 years and has covered a wide range of assignments for magazines, newspapers, annual reports, marketing and branding campaigns, corporate, and public relations functions.
Some of his regular clients include The New York Times, The Wall Street Journal, The San Diego Union-Tribune, Newsweek, Men's Health Magazine, Science Magazine, Agence France Presse, Getty Images, The Associated Press, Bloomberg News, Intuit, San Diego State University, Marvel, University of San Diego, Ted Talks, SD Sheriff's Dept., and many more.
Sandy's passion is shooting underwater photos of the Sea Lions off La Jolla Cove and is planning on making a book.
He graduated from Pratt Institute in Brooklyn NY in 1991 and moved to San Diego. He has 3 kids and his wife Michelle and 2 cats Bean and Kevin.
For More Information: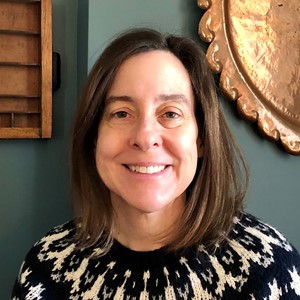 Karen Anderson
Administrative Specialist
NATOA
(703)867-6248