Back to 2022 Conference Attendees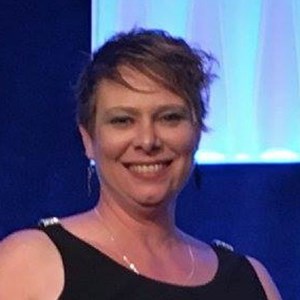 Professional Bio
Shelley is the Executive Director for PSTV, the Education Channel for the School District of Philadelphia. In the last six years, she re-built a nationally recognized education channel that fundamentally operates as a student-focused media channel. She is a highly recognized collaborative agent with an extensive background in the nonprofit sector and the entertainment industry, working to bridge these industries through partnerships, technology & media.

Shelley spent 23 years working in community television running four PEG stations across the country that encompassed numerous channels. Shelley is known in the community for her outreach, mentoring, leadership, and has received numerous awards. She is passionate about amplifying individual stories and shows that by focusing a great deal of time on workforce development for youth and adults.

She also spent the last two decades working in the entertainment industry on global campaigns. Out of that experience, she founded and is the CEO of Toolbox Entertainment, the umbrella company for Strategic Consulting. Her consulting is focused on work with nonprofits and small businesses looking for coaching and development to support workforce development and apprenticeship programs across the country.  Shelley currently sits on the Board of Directors for, OneDrum Foundation, Jamar Jones Institute, PhillyCam. RYCT Certified, Google Classroom Level 1 Certified,  Adobe Educator Certified Level 1.
Company \ Agency Member The School District of Philadelphia, PA

Associate
---