Conference Committee
Participation is by invitation only to local government and consultant members.
Mission: To lead the organization's planning and development of the annual conference.

Objectives:

Conduct an educational and engaging national conference

Convene NATOA's Annual Business Meeting

Bring NATOA's membership together for networking/fellowship opportunities
Conference Committee
Richard Assmus
Community Connectivity Manager
City of Arvada, CO
(720)898-7523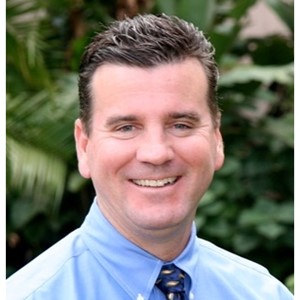 Michael J. Russo
Communications Director
City of Calabasas, CA
(818)224-1633
2020 Accomplishments:
The Conference Committee began meeting in November 2019 to work on the Annual Conference program. The committee was excited to return to Denver and to develop a fun and educational event to celebrate our 40th Annual Conference.
Planning was put on hold in March and the difficult decision was made to cancel the in-person event and hold a virtual event during the same dates. Registration was launched in July and included the full virtual event, access to recordings of the sessions through the remainder of the year, and a post-conference webinar series. A scholarship fund was established to assist those whose budgets were negatively impacted due to the pandemic.
The agenda was modified to allow for participation across different time zones, and the sessions were updated to cover current topics. The conference featured two pre-conference workshops and three days of sessions, roundtables, small group discussions, a general conference chat and specific session chat features, and a virtual exhibit floor.
Incorporated virtual elements such as quarantine bingo, a coloring contest, goodie bags sent via USPS, $5 Starbucks e-gift cards, and a gamification points contest.
2023 Meetings & Events:
Programming Track Subcommittee:

Policy Track Subcommittee: