2022 Conference Sponsors
Thank you to our incredible sponsors for your support of #NATOA22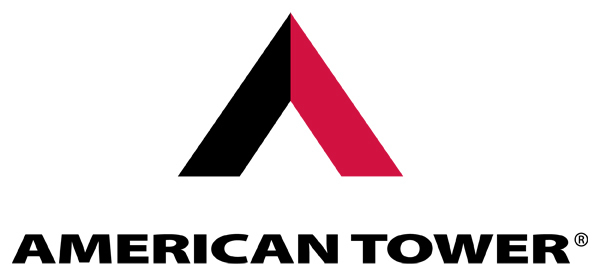 American Tower is an industry leader in wireless infrastructure solutions. Our portfolio of communications sites offers the ideal locations to optimize network coverage and capacity for urban, suburban, and rural markets. In addition to leasing space on wireless and broadcast towers, we provide customized solutions through our in-building systems, outdoor distributed antenna systems and other right-of-way options, managed rooftops and services that speed network deployment.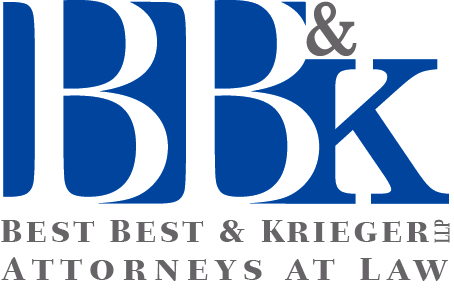 Best Best & Krieger LLP's lawyers have been among the leading advocates for public agencies on telecommunications issues for more than three decades. We are especially well-known for our effective and cost-efficient representation of more than 250 public agencies throughout the U.S., including municipal and county governments, special districts, publicly owned utilities, school districts and regional public safety groups.We guide our public clients through the ever-changing maze of federal and state regulations and industry influence that affect local agencies' authority to:
Build and finance communications systems and provide services
Regulate the placement of wireless and wireline facilities
Franchise cable and other systems using the rights of way
Obtain fair compensation for use of public property
We maintain a strong presence in Washington, D.C., where our lawyers regularly meet with key members of the Federal Communications Commission and Congress on telecommunications issues critical to our clients.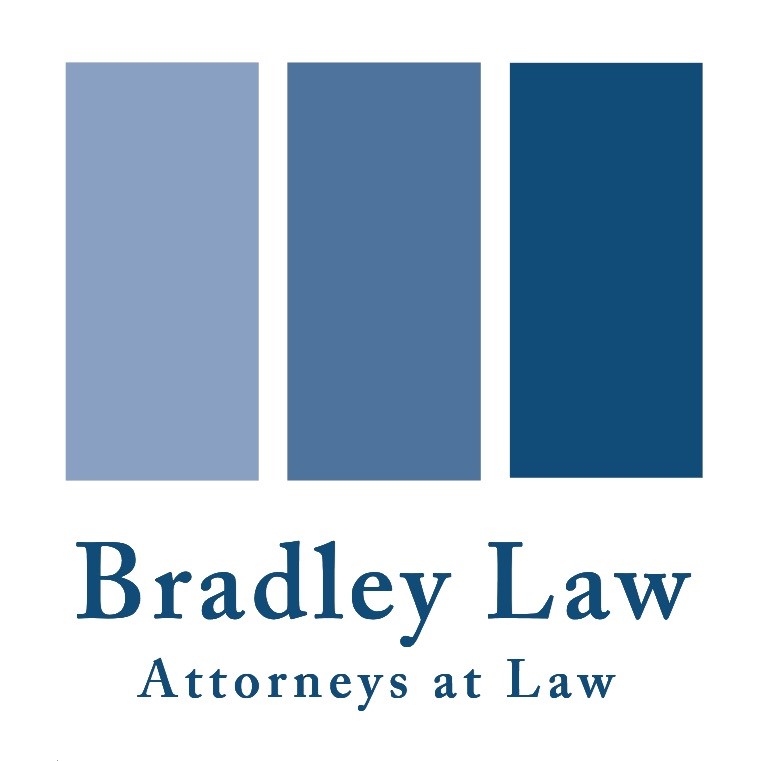 Bradley Law, LLC is a municipal telecommunications law firm. The firm is led by Mike Bradley and Michael Athay, both long-time NATOA members. Bradley Law represented many municipal clients in the FCC 621 proceeding and subsequent appeals. Nationally, the firm represents clients in cable and telecommunications matters. Locally, in addition to cable and telecommunications, the firm represents clients on a wide range of matters including estate planning and probate, employment, business, and real estate.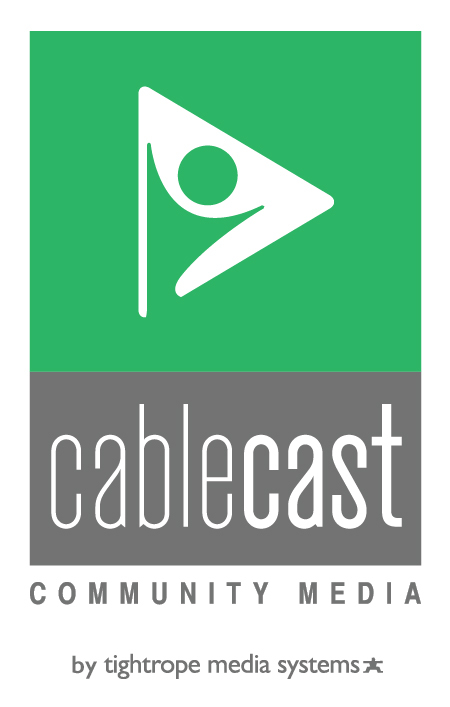 Cablecast Automation - Cablecast by Tightrope Media Systems
Write once, publish everywhere. This streamlined cross platform media distribution workflow eliminates redundant tasks to capture, cablecast, stream, caption and publish in all the places your viewers are watching. Ask us about integrated meeting solutions, community bulletin board, turnkey streaming apps and new cloud workflows!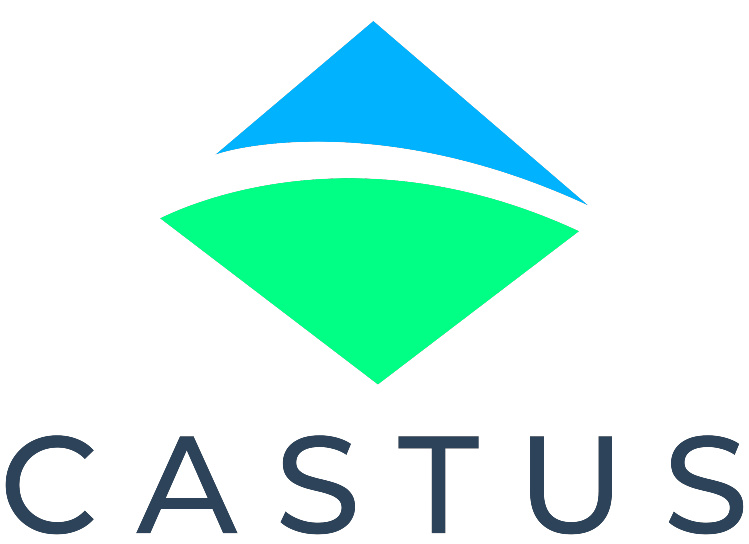 With CASTUS Cloud Services you can connect virtual meetings to your channel, caption live events and files, stream all your live meetings to Video On Demand, and more! Upload, schedule, and stream with on-premise QuickRoll or QuickCast, the future-proof servers that are easy to use, reliable, and built to last. Learn more at castus.tv or email us at sales@castus.tv, we look forward to learning about your operations and demonstrating CASTUS in action!

At Charter Communications, we have over 20 years of experience designing, implementing and managing IT solutions for state and local governments across the US. Our comprehensive service-level agreement (SLA) covers 99.99 percent service availability, so you will have confidence knowing that your services will stay up and running.

The Cohen Law Group (CLG) is a law firm that specializes in representing public and private sector clients in cable, telecommunications and broadband matters. For 20 years, we have guided our clients through these intricate fields. CLG has represented hundreds of local governments in several states in cable, telecommunications and broadband matters. We work closely with statewide municipal associations and local government organizations, and we are active members of NATOA.

Comcast Cable is one of the United States' largest video, high-speed Internet, and phone providers to residential customers under the XFINITY brand, and also provides these services to businesses. It provides security and automation services to residential customers. Comcast also offers a wireless cell phone service under the brand Xfinity Mobile. The company has 29 million customer relationships in the United States (39 states and Washington, D.C.).

The Communications Workers of America is a labor union representing workers in the telecom industry. CWA's telecom members are workers who build and maintain broadband networks, and citizens and stakeholders who support digital equity, safe deployment, and high-speed internet for all. Our Broadband Brigade of member activists are working to ensure federal broadband dollars create networks that are high quality and long-lasting, support digital equity for all, and include strong labor standards that support good jobs.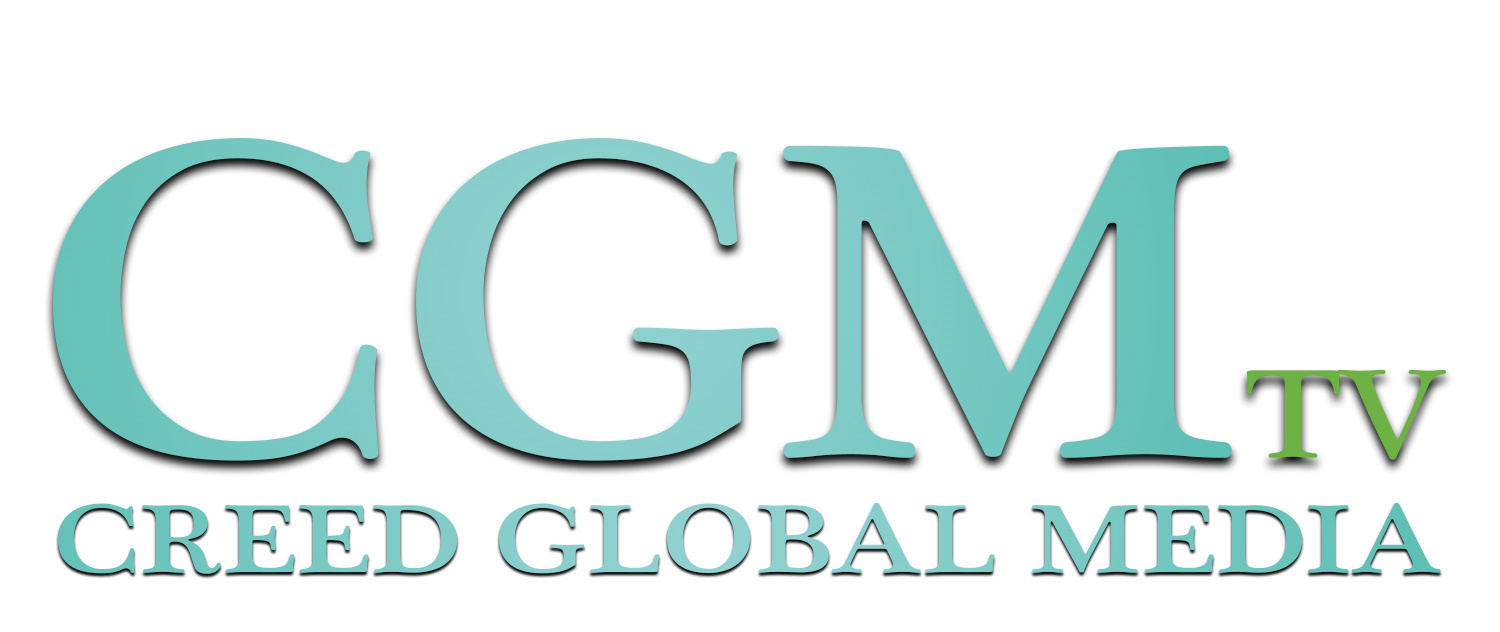 CReed Global Media is a single source provider of production services, CGM TV live streaming television network with video on-demand, and other media services. We provide education, Training, virtual and live event production.
We distribute monetized worldwide television streaming (OTT) on CGM TV via Roku, Apple TV, WebTV, Amazon Fire TV, Android, iOS, Android TV with many more smart devices and smart tvs on our future roadmap that give clients global visibility and access to advertising, sponsorship, subscription, and other revenue streams.

CTC is an established, nationwide, woman-owned consulting firm that offers a unique combination of qualifications and capabilities in strategic planning, market analysis, business and financial modeling, fiber and wireless broadband engineering, network design planning, digital equity research, and grant management and support. Founded in 1983, we have nearly 40 years of experience delivering independent financial, strategic, and technical guidance primarily to local, state, and tribal governments, non-profit consortia, universities, and cooperative and municipal utilities across the United States, and internationally.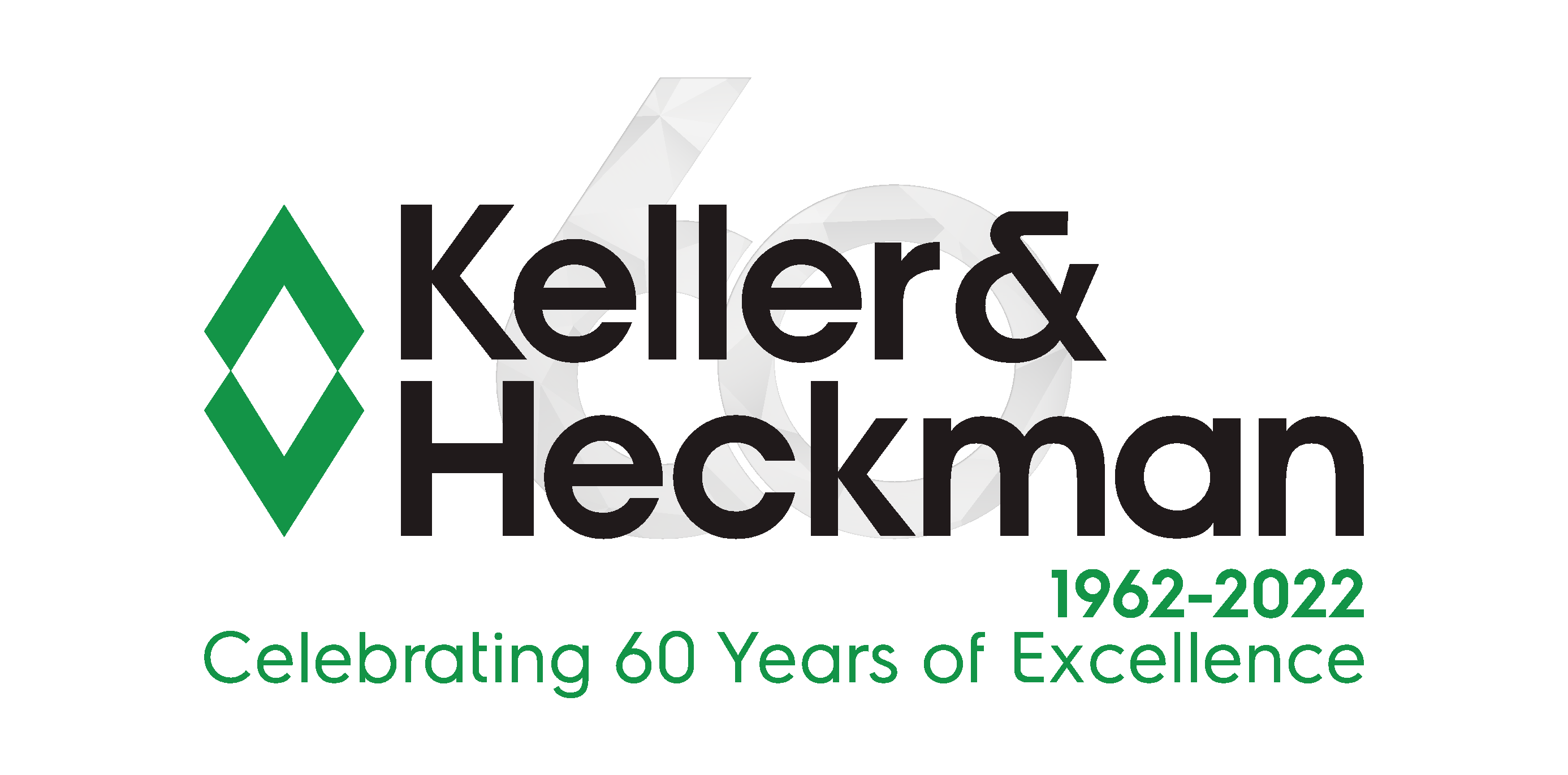 Keller and Heckman, founded in 1962, has a broad telecommunication practice representing public and private entities around the country on a wide range of communications matters including broadband, cable television, wireless communications licensing, right-of-way management, and infrastructure access. Our telecommunications practice group has unparalleled expertise in the legal and policy issues involved in all stages of community broadband and public-private broadband initiatives, from inception to construction to ongoing operations and compliance, and everything in between.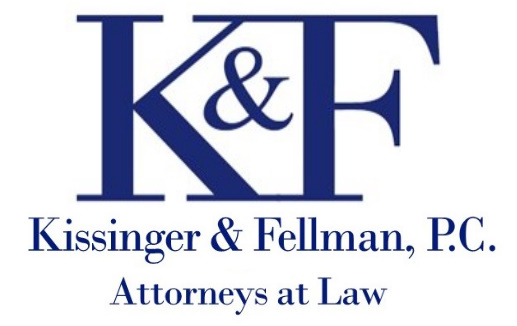 Kissinger & Fellman (K&F) is a multi-faceted law firm that was established in Denver, Colorado in 1976. The Firm's eight attorneys have diverse public and private sector backgrounds that provide them with the experience and expertise to represent local government and nonprofit clients with a wide range of legislative and regulatory issues. One of the Firm's partners, Ken Fellman, served as a local elected official for 14 years, and is a past-President and Life Member of NATOA.
Proud partner of NATOA members and local governments nationwide on telecommunications and utility matters for over 36 years.

The Kitch firm's telecommunications and cable practice includes representation of municipal interests in relation to regulatory action by the Michigan Public Service Commission and Federal Communications Commission as well as litigated matters in the local state and federal trial and appellate courts. We have been extensively involved in the telecommunications and cable related legislation at State and Federal levels. Our firm was lead counsel in the celebrated case of the City of Dearborn v Comcast in which we successfully stopped Comcast from unilaterally terminating PEG broadcasts to over 400,000 subscribers across Michigan. This case had a significant impact at the national level and in leading to the introduction of PEG protection legislation in Congress.

Moss & Barnett represents municipalities throughout the nation on cable and telecommunications issues. We work closely with local city lawyers and city staff to determine objectives at the start of franchising projects and to develop a process and negotiation strategy to help our clients achieve their objectives. Our team has more than 30 years of experience in the cable communications industry. We are well-versed in industry practices, having handled transactions with virtually all of the top 10 cable operators in the United States.
As a full service law firm, we also assist telecommunications clients in exploring non-telecommunications business opportunities. We often handle general corporate matters and commercial litigation for our communications clients.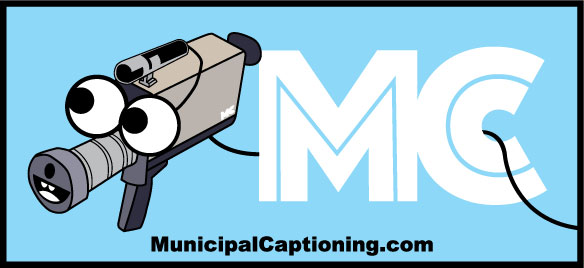 Municipal Captioning exists because of and for NATOA members. We help cities and counties across the country, from Raleigh to Detroit to San Jose, add closed captioning solutions, increase accessibility, and decrease their liability. We offer every commercial solution and can combine products from multiple providers for customized solutions with superior support. Captioning products get better after multiple versions have been released and we can help you compare the results of the systems that are on their 3rd and 4th version with new products that are just being released, and provide options at all cost levels. We offer both "white-glove" integration and installation as well as box sales with free Zoom-based assistance for those who prefer to rack and wire their own equipment.

NCTA – The Internet & Television Association: We represent the nation's largest broadband providers with fiber-rich networks reaching over 90% of all U.S. homes, offering 1 gig speeds to millions in urban and rural communities. NCTA members are also TV networks with a rich history of creating award-winning programming.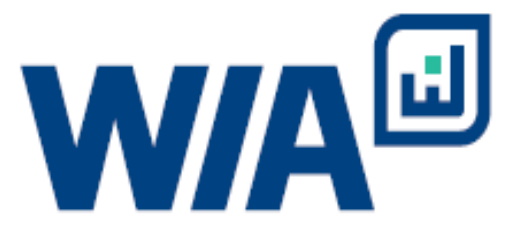 The Wireless Infrastructure Association (WIA) is your trusted workforce development resource experienced in facilitating federal and state investments in sector-based partnerships, Registered Apprenticeship, and training solutions for broadband. As the national sponsor of the Telecommunications Industry Registered Apprenticeship Program (TIRAP), WIA has registered more than 3,500 apprentices in 14 occupations nationwide. WIA's Telecommunication Education Center (TEC) is the leading training resource for employers, educators, and individuals, with more than 40 industry-focused courses available in-person and online.