Back to Events
Event Details
ARPA and Infrastructure funds, what's the difference? 
In this e-NATOA you will learn what the difference is between the two funds, how they can be used to deploy broadband and how to negotiate a private/public partnership. 
Registration includes a recording of the webinar and speaker handouts, which  will be sent out following the webinar.
For More Information: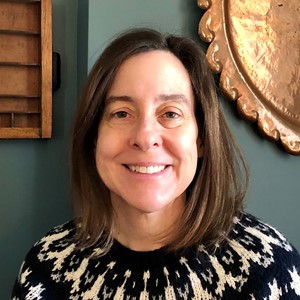 Karen Anderson
Administrative Specialist