Communications Committee
Participation is open to all interested NATOA local government and consultant members in good standing, join us!
Mission: To assist the Executive Director in developing the information to be distributed to the membership in a professional manner and on a regular basis, including public information, marketing, and the NATOA Website.

Interested in joining? If you are seeking an opportunity to amplify your voice and are passionate about communications, we encourage you to join our committee! We meet the 3rd Tuesday of every month for one hour.
Communications Committee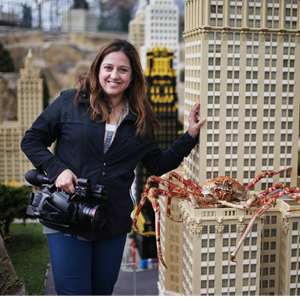 Suzanne Bartole
Multi-Media Designer
San Diego County News Center
(619)838-7643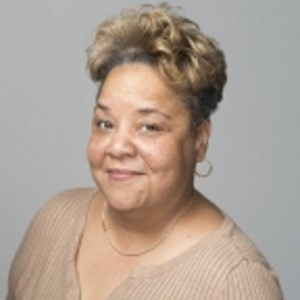 Karen A. Tolson
Director of Programming
DC Office of Cable Television, Film, Music and Entertainment
(202)671-0066
2023 Objectives:
Increase our followers & engagement
Create a questionnaire to gauge NATOA member's communication needs
Increase social media people to our committee
Possibly post videos on Facebook from the NATOA Video Showcase
Involve the NATOA board in more social media posts including the Annual Conference
2022 Accomplishments:
Scheduled weekly social media posts that would be of interest to a national audience
Secured a young social media advisor for our committee
2021 Accomplishments:
New website with integration tools
Updated website language and layout
Reviewed quarterly social media statistics
2020 Accomplishments:
Virtual Conference Communications Overhaul
Implemented an Ad Retargeting Campaign
Producted the eN-Light newsletter
Reviewed quarterly social media statistics
2023 Meetings & Events:
January: Tuesday, 1/17, 3:00 PM Eastern

February: Tuesday, 2/21, 3:00 PM Eastern

March: Tuesday, 3/21, 3:00 PM Eastern

April: Tuesday, 4/18, 3:00 PM Eastern

May: Tuesday, 5/16, 3:00 PM Eastern

June: Tuesday, 6/20, 3:00 PM Eastern

July: Tuesday, 7/18, 3:00 PM Eastern

August: Tuesday, 8/15, 3:00 PM Eastern

September: Tuesday, 9/19, 3:00 PM Eastern