Video Production Committee
Participation is open to local government and consultant members in good standing.
Mission: To act as a resource for the NATOA membership by addressing issues including programming, technology, TV/Web based integration, and effective content delivery.

Objectives:

Provide continuing education for programmers and create and support resources for information sharing

Provide resource information and establish partnerships for program information

Interested in joining? If you are seeking an opportunity to amplify your voice and are passionate about local government video production, we encourage you to join our committee! We meet the 2nd Thursday of every month for one hour at 3 PM Eastern.
Video Production Committee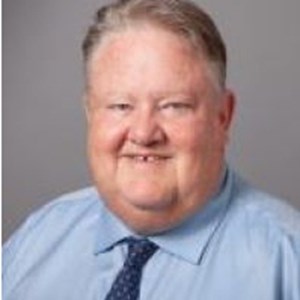 Carson Hamlin
Chief Engineer/Franchise Administrator
City of Fort Collins, CO
(970)221-6510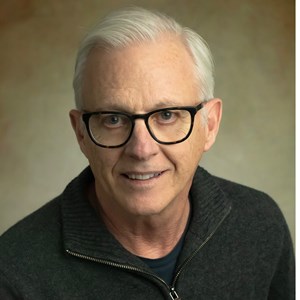 Dan Sheffer
Video Production Supervisor
City of Austin, TX - 2
7373467675
2023 Meetings & Events:
January: Thursday, 1/12, 3:00 PM Eastern

February: Thursday, 2/09, 3:00 PM Eastern

March: Thursday, 3/09, 3:00 PM Eastern

April: Thursday, 4/13, 3:00 PM Eastern

May: Thursday, 5/11, 3:00 PM Eastern

June: Thursday, 6/08, 3:00 PM Eastern

July: Thursday, 7/13, 3:00 PM Eastern

August: Thursday, 8/10, 3:00 PM Eastern

September: Thursday, 9/14, 3:00 PM Eastern