Colorado Attorney General Phil Weiser to Keynote #NATOA22
Date posted
March 22, 2022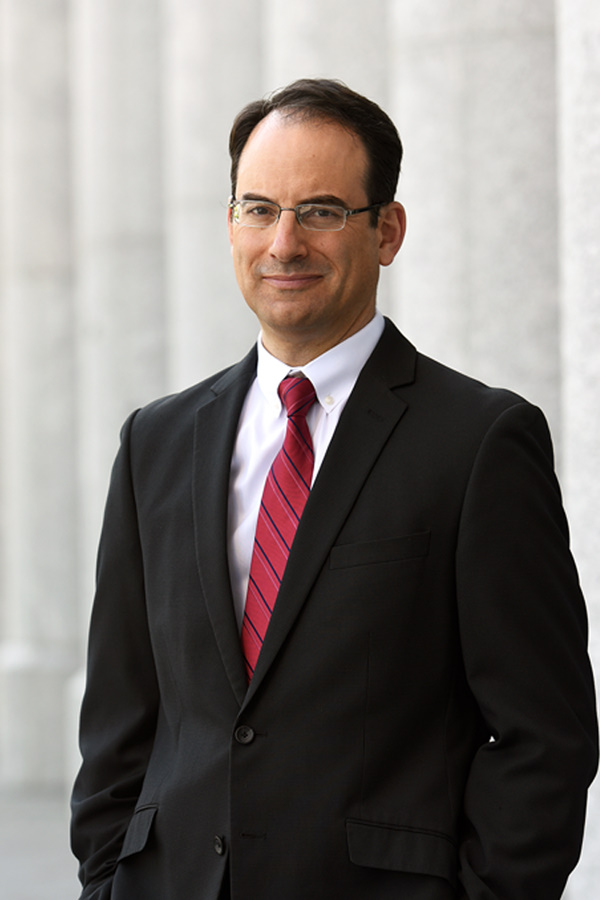 We are thrilled to announce that Colorado Attorney General (AG), Phil Weiser, will be keynoting NATOA's Annual Conference on Thursday, September 1st. As Colorado's chief legal officer, AG Weiser is committed to protecting the people of Colorado and building an innovative and collaborative organization that will address a range of statewide challenges.
Previously, as Hatfield Professor of Law and Dean of the University of Colorado Law School, he founded the Silicon Flatirons Center for Law, Technology, and Entrepreneurship and co-chaired the Colorado Innovation Council.
AG Weiser last spoke at a NATOA Annual Conference in 2010, as the Senior Advisor for Technology and Innovation in the Obama Administration's National Economic Council. He also served in President Bill Clinton's Department of Justice as senior counsel to the Assistant AG in charge of the Antitrust Division, advising on telecommunications matters.
We look forward to welcoming AG Weiser once again to NATOA.