NATOA Announces Storytelling Workshop with Award-Winning Joe Little
Date posted
March 24, 2022
Joe's Mantra: "If your ship doesn't come in, swim out to it."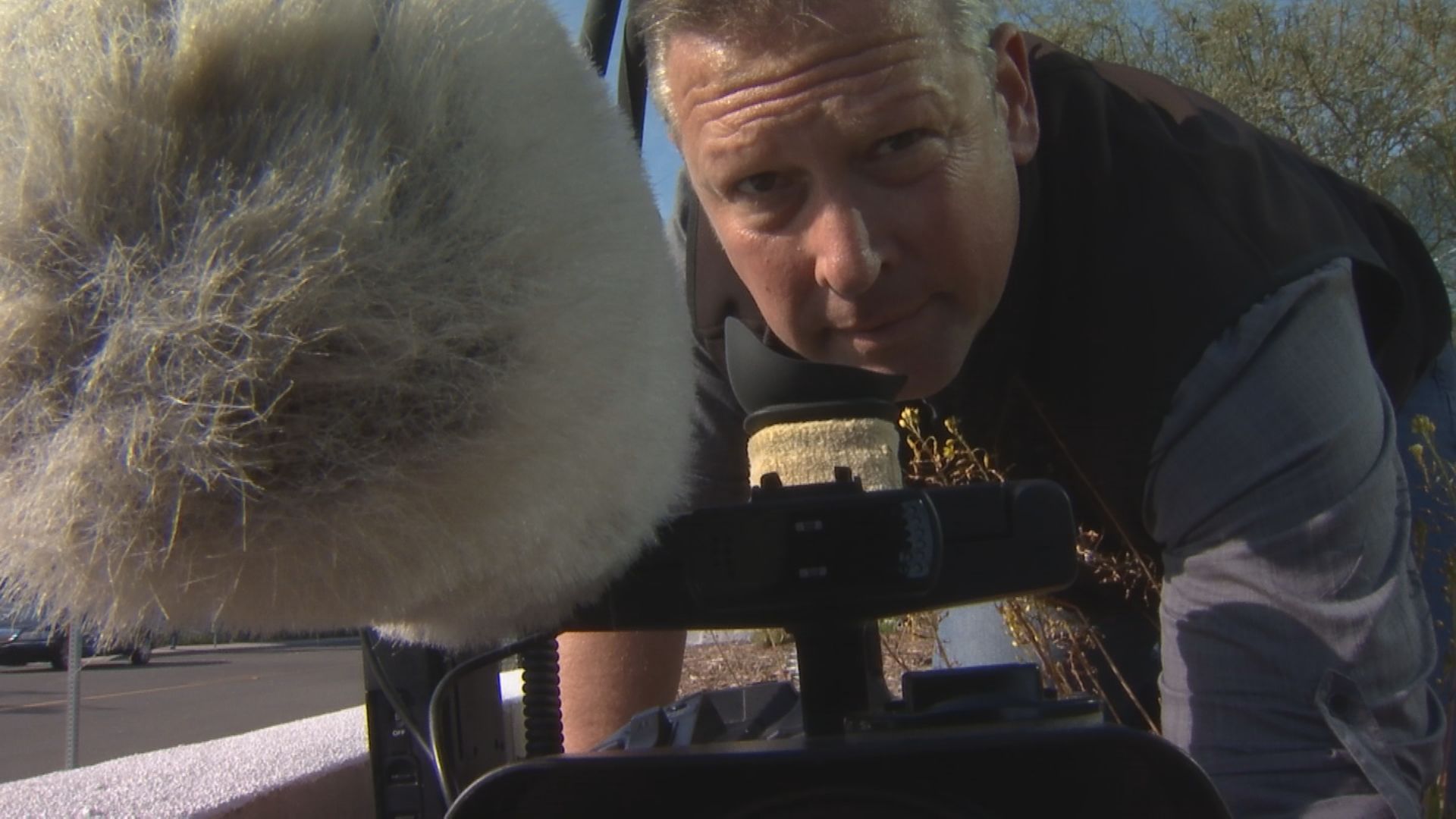 We are thrilled and honored to announce that Joe Little will be leading this year's Storytelling Workshop, taking place September 1st during NATOA's Annual Conference in Denver, CO. This is your opportunity to engage in an immersive learning workshop with the best of the best!
Joe is a television news reporter and the Director of Storytelling at NBC 7 in San Diego, CA. The proud Multimedia Journalist often travels the country with his Garden Gnome teaching his strategies for better storytelling, on-camera performance, and time management. In 2019, the National Press Photographers Association recognized Joe with the John Durniak Mentor Award as an outstanding photojournalism mentor and teacher.
Joe has been awarded 19 Emmys and was a finalist for the NPPA's Photojournalism Award for Reporting in 2017. His creative stories have taken viewers as far away as Pakistan; to a story completely contained inside a dumpster.
Joe teaches journalists and students from around the world how to improve their visual storytelling. He joined the faculty at the NPPA News Video Workshop in Norman, Oklahoma in 2013. Coincidentally, that was also the last year Joe used a stick mic.
His coverage of the 9/11 attacks is among Joe's greatest accomplishments. He was four miles away from Shanksville, Pennsylvania when United Flight 93 crashed. Joe was one of the first reporters on the scene. His accounts are included in a book called Covering Catastrophe: Broadcast Journalists Report on 9/11. Joe's expertise has also been included in several journalism textbooks.
You will not want to miss this all-day, unforgettable workshop! BONUS: It's automatically included in your conference registration. If you haven't already, register now before rates increase and get your deeply discounted hotel room before the room block is full!